Shares
Credit Union savings are known as shares. Hence the return on savings is called a dividend. Each share has a value of €1. Savings provide the capital base for funding loans.
Security
Credit Union members can rest easy in the assurance that their savings are safe. Credit Unions in Ireland affiliated to the Irish League of Credit Unions (ILCU) are secured in several ways:
All officials of Credit Unions whether volunteers or staff are fidelity bonded.
Members are guaranteed up to €100,000 under the Deposit Guarantee Scheme.
Members savings (subject to certain limits) are insured through Life Savings Insurance.
Full financial statements are available on request.
Annual independently audited returns are lodged with the relevant authority, The Central Bank of Ireland.
Return
Would you REALLY MISS €5 per week? Look what it can accumulate to in 5 years. The table illustrates how your savings can accumulate. The yellow bar indicates the return on €5 per week and the blue bar indicates the return on €10 per week based on average 1% dividend.
Maximum Savings Per Member
A Credit Union shall ensure that no member shall have total savings which exceed €100,000. The Credit Union Act 1997 (part 6 Savings) Savings limit 35. Subject to Regulation 36 & 37.
From the 1st January 2016, no member may have saving in excess of €100,000 in Monaghan Credit Union Limited.
Terms & Conditions apply.
Accessibility
Uncommitted savings are available 6 days a week.
Summary
Saving regularly:
Demonstrates your ability to meet future commitments.
Builds your reputation with the Credit Union.
Builds a nest egg for you and your family.
More from MCU
Insurance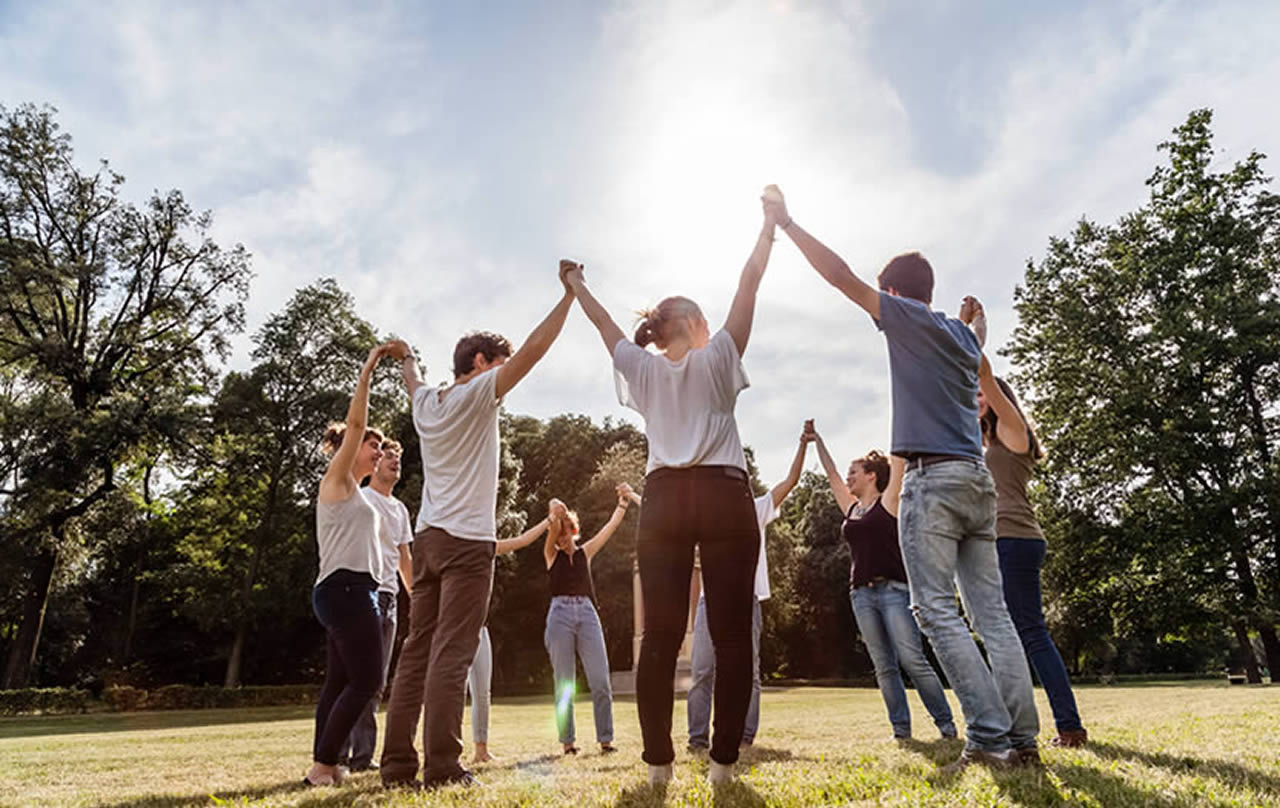 Become a Member
Loan Calculator