Welcome to Monaghan Credit Union Limited
Find Out About Our Loans
All applications are treated in the utmost confidence.
Full Loan Protection Insurance at no extra cost is provided (subject to approval).
Repayment plans are flexible and tailored to individual members circumstances.
No Charges. No Fees. No Penalties.
Early or Lump Sum Repayments benefit from reduction in interest charges.
More Info
You're In Safe Hands
Savings up to a limit of €12,700 per member are guaranteed by the Savings Protection Scheme operated by ILCU.
Members are also guaranteed up to €100,000 under the Deposit Guarantee Scheme.
Members savings (subject to certain limits) are insured through Life Savings Insurance.
Annual independently audited returns are lodged with the relevant authority, The Central Bank of Ireland.
More Info
More from MCU
Insurance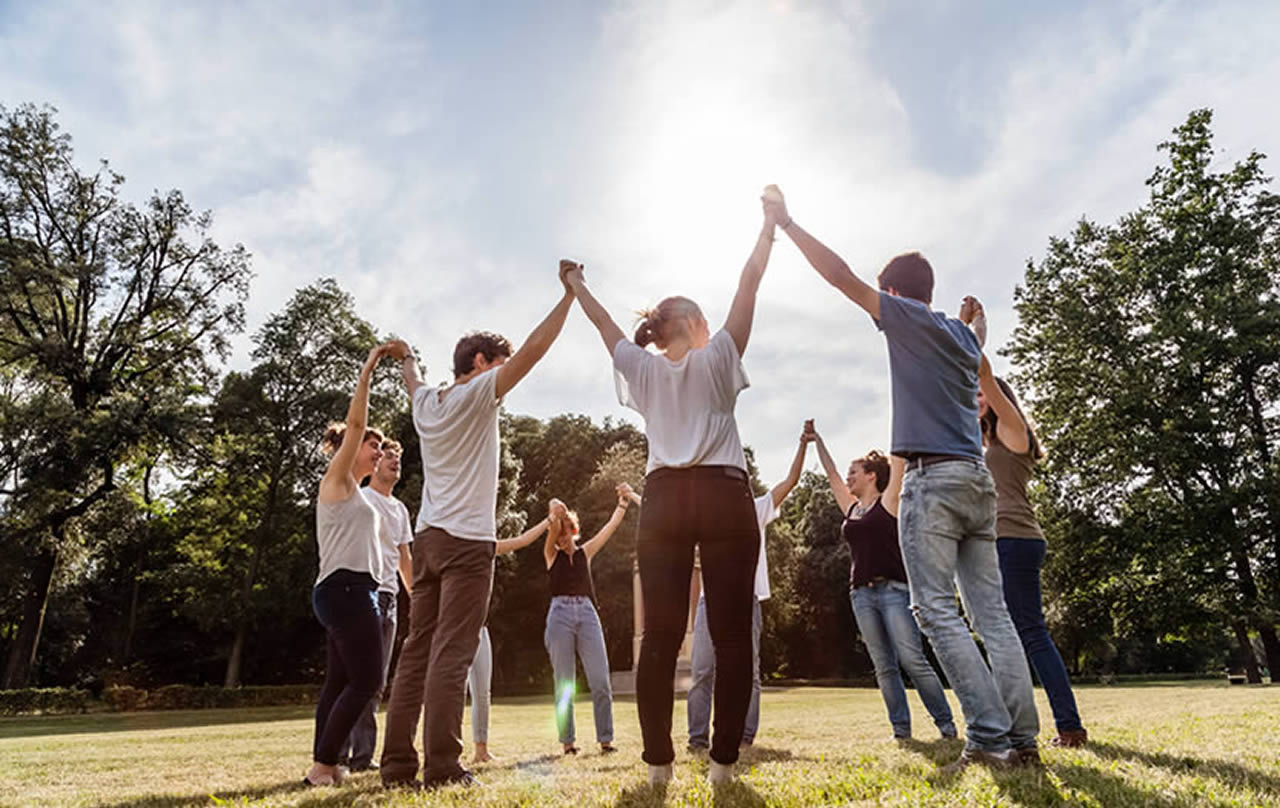 Become a Member
Loan Calculator