Thinking of joining Monaghan Credit Union?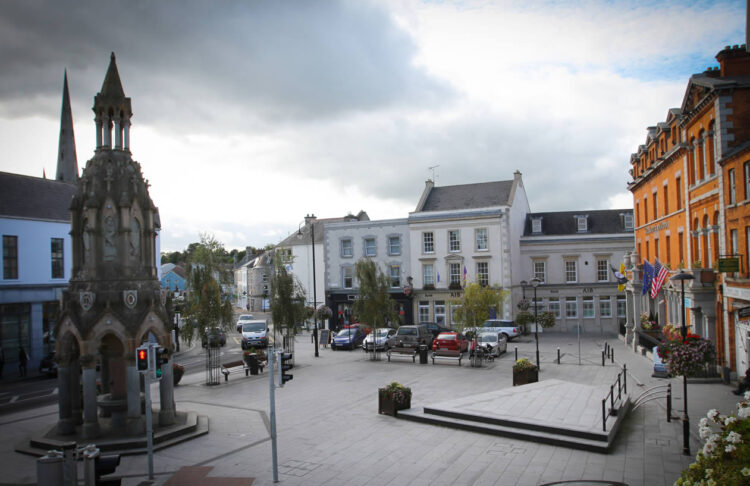 The Credit Union exists only to serve its members. When you save with the credit union you contribute to your credit unions loan fund – in effect by saving you are helping other members – members like you.
Joining the credit union is easy. Once you are within the common bond, just apply for membership at our office or online.
There is a nominal entrance fee of €1.27 for anyone over 16 years of age and you may start by lodging a minimum of €10.00. The nominal entrance fee does not apply to anyone under the age of 16.
Check out what documents you need for membership below.