Find out how to save with the Credit Union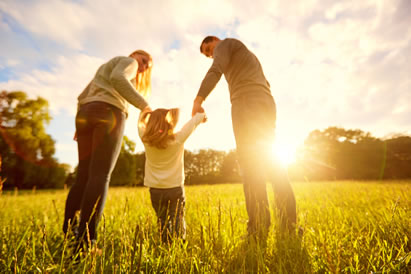 Share Accounts
Saving on a regular basis makes good sense, whether you're saving for something in the future or just for a 'rainy day'. When you save, you not only help yourself, you also help your community as your savings provide a loan fund for other Credit Union members.
The Credit Union is committed to your financial well-being so as a member you can rest easy in the assurance that your savings are safe. A Credit Union savings account comes with a free Life Savings Insurance Scheme. This is the insurance cover a Credit Union provides for members, as an additional incentive for them to save regularly.
Security
Credit Unions in Ireland affiliated to the Irish League of Credit Unions (ILCU) are secured in several ways:
All officials of Credit Unions whether volunteers or staff are fidelity bonded.
Members are guaranteed up to €100,000 under the Deposit Guarantee Scheme and savings are protected by the Irish League of Credit Unions Savings Protection Scheme.
Members savings (subject to certain limits) are insured through Life Savings Insurance.
Full financial statements are available on request.
Annual independently audited returns are lodged with the relevant authority, The Central Bank of Ireland.
Accessibility
Uncommitted savings are available 24/7 with CU Online+.
Maximum Savings Per Member
From the 1st January 2022, maximum savings per member is €25,000.
Terms & Conditions apply.
If you're not a member already, why not think about joining today?