It's Time to Upgrade to Monaghan Credit Union App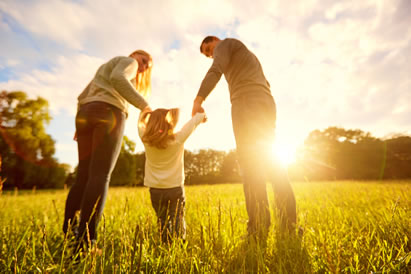 Important: We will be retiring our CU Mobile app on 29th July 2022.
What does this mean for our members?
The CU Mobile app will be removed from the app stores from July 29th 2022, meaning that members can no longer search for or download the app.
For those members who have the CU Mobile app installed – the app will no longer function. Members will no longer be able to carry out any actions including viewing their account.
We are introducing out new & improved mobile banking app…Monaghan Credit Union 
Login with thumb print or facial recognition
Members can view balances, set up direct debits,  manage payees and update personal information
Members can apply for a loan and upload all the necessary supporting documentation
Members can upload necessary documents for updating their account to save them time coming into the office
How do I Download The App?
Download the Monaghan Credit Union App to your mobile device. The App is available for free from the Google Play Store and Apple App stores. To download the Monaghan Credit Union Banking App click on the  links below:
Download the app on the Google Play Store Here
Download the app on the Apple App Store Here
PLEASE NOTE IF YOU HAVE PREVIOUSLY DOWNLOADED OUR CU MOBILE APP YOU MUST UNINSTALL THIS AND INSTALL THE NEW MONAGHAN CREDIT UNION APP.