Introducing Youth Current Account MCU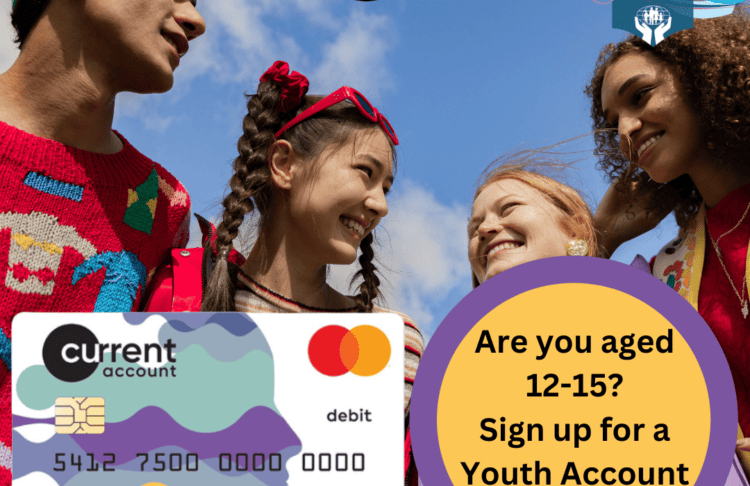 Introducing Youth Current Account from Monaghan Credit Union
Youth Current Accounts with a globally accepted Debit Mastercard® are now available for Minors aged between 12 to 15 years old. Give your children more independence, with a FREE Monaghan Credit Union Youth Current Account and Mastercard Debit Card.
Youth Current Account comes with a debit card and mobile app. The mobile app offers account controls so rest assured they are in safe hands. The contactless Mastercard debit card can be used in shops, online and at any ATM.
Accounts can be opened by Members aged 12 and over with Parental Consent required for Members aged under 16 years. The consent must be completed at the time of application by either the parent or guardian.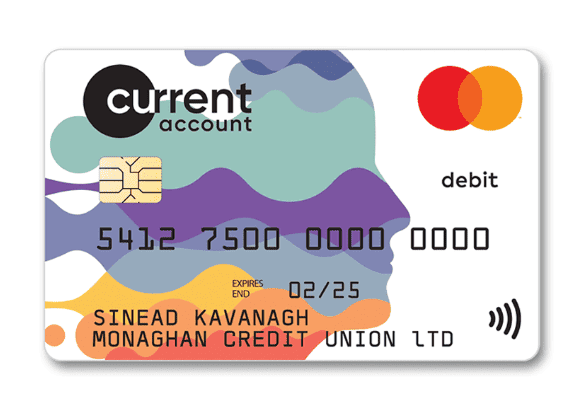 Benefits & Features:
FREE Payments between Monaghan Credit Union accounts (Shares Account or Current Account)
Bank anywhere, anytime with Debit Card, Mobile and Online Banking
Globally accepted Debit Mastercard
No fees and charges
Use in-store, online or at ATMs
Contactless payments
24/7 support for lost/stolen debit cards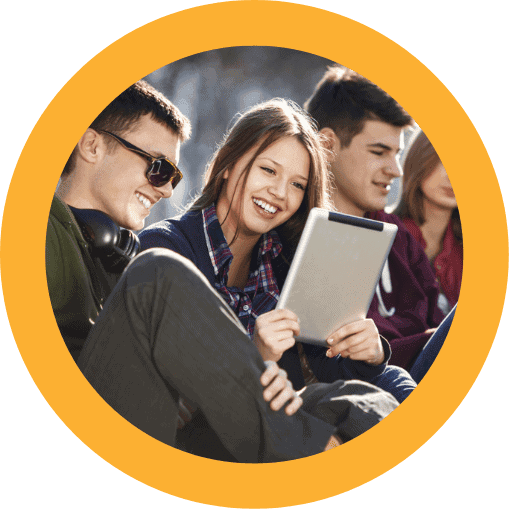 Member Sign Up
Photographic ID: Original Minor's birth certificate is mandatory. If the Minor has a passport as well as a birth certificate, please bring if at all possible. The Parent(s) or Guardian(s) will also need proof of I.D.
Address: Parent(s)/ Guardian(s) utility bill, government letter or bank statement dated within the last 6 months.
Membership Number: For both the Minor and the Parent(s)/ Guardian(s)
The Minor Opening the Account will need: (i) an email address and (ii) a mobile phone number. Parent(s) / Guardian(s) email addresses or mobile numbers cannot be used.