Order your foreign currency at Monaghan CU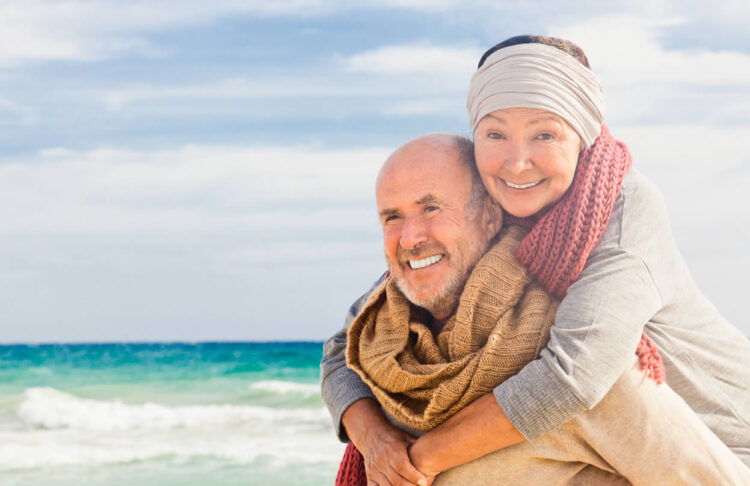 Foreign Exchange
Why not save time and money and order your foreign currency from Monaghan Credit Union? Simply call in or pick up the phone for a quick quote.
We offer a Bureau de Change and other Foreign Exchange services through FEXCO (Foreign Exchange Company of Ireland) with competitive exchange rates and low commission fees.
Commission Charges
Purchase of Currency and Cheques: 1% to 2% subject to a maximum charge of €15. Sale of Currency: 1% to 2% subject to a maximum charge of €15.
REMEMBER:
Give a minimum of 2 working days' notice to ensure availability of your foreign currency.
Currency for less popular destinations may take longer to acquire.
This service is only available to Monaghan Credit Union members.
If you're not a member already, why not think about joining today?