Find out how to use CU Online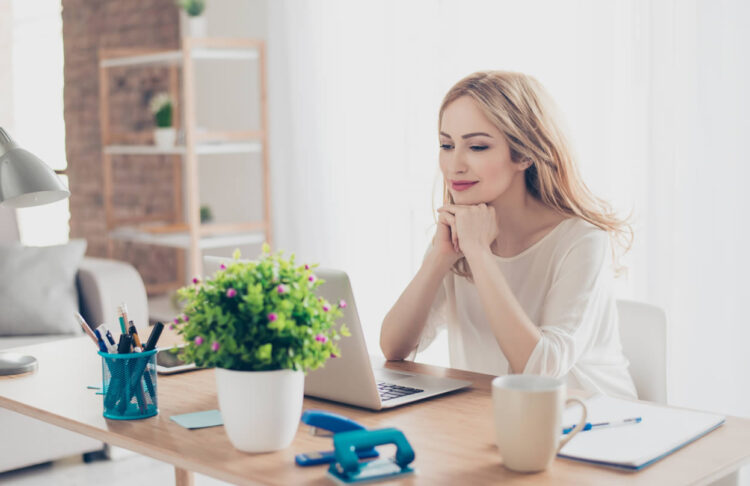 Online Banking Help
We hope you find using the site and online accounts as easy as possible. For members having problems registering or getting logged into the online members area we have two video clips to demonstrate the procedures.
Are You Having Problems Registering?
You are required to create a username when registering for the online accounts service. A username should be easy to remember but not something which is directly linked to you or your account.
PINs will be issued to you via a SMS text message. This can be changed to one of your own choosing once logged in. Your PIN must be 8 digits in length and cannot contain letters.
If you lose your PIN or do not receive it after 1-2 working days report it to the credit union immediately and ask to be issued with a new PIN. The new PIN will be different to the old PIN.
You will need this 8-digit pin for EVERY log in, please keep a record of it.
Passwords must be created when registering. This is your security question for the site and should include at least 1 letter and 1 number. Please pay particular attention when creating this and avoid including spaces in your Password.
Your password can be reissued to you by email if you lose it, however, it will be a new password (not the old one) which is sent. You should change the password immediately after receiving it by email to maintain security.
Are You Having Problems Logging into Your Account?
If you are experiencing problems getting logged in to your online account, check the following:
Did you receive a confirmation email about your registration request? If no, then your registration was not completed properly, please try registering again making sure to fill in all the required details.
Have you received your PIN number by SMS? This will be an 8- digit PIN.
If you did receive your confirmation email and PIN SMS, check the details to ensure you are entering them correctly. If you are still having problems then please contact the Credit Union and we will endeavour to help you.
Locked Out Of Your Account?
If your account has become suspended or you cannot remember your log-in details please do not register again for the online service.
You may only have one active online account, so please contact the Credit Union in order to take the necessary steps to regain access to your current online account.
How Do I Upload Documents?
Click on the documents tab.
Click choose file to select your document.
Select the document type you are uploading.
Click on the upload button.
After a few moments you will see a success message.
Things to Remember
You create your username when you register.
You create your password when you register.
Password must be at least 8 characters in length.
Usernames and passwords are both case sensitive so ensure the Cap Locks is not active when entering the details.
Your PIN can only contain numbers and is issued to you via SMS text message and you will need it for EVERY log in.
We advise that you guard your CU Online PIN, as charges for the re-issue of same will be passed on to members.
Your online account session will expire after 10 minutes of inactivity; this is a security precaution.
If you have problems viewing the website or online accounts please update your browser to the latest version.
User Guide to CU Online+