Insurance
Monaghan Credit Union provides its eligible members with  loan protection and life savings insurance at no direct cost.
Loan Protection Insurance is the cover the credit union takes out on the lives of eligible members with credit union loans. Loan protection insurance is payable on the death of the eligible member.
Life Savings Insurance is payable on the death of an eligible member. The benefit is dependent on the member's age at the date lodgements are made to the account. Further details can be found on the Life Savings Insurance page .
Home, car and travel insurance are provided at a discount to members with any of the insurance companies listed in the following pages in the menu.
All Insurances are subject to policy terms and conditions.
When acting as an insurance intermediary Monaghan Credit Union Limited is regulated by the Central bank of Ireland.
More from MCU
Insurance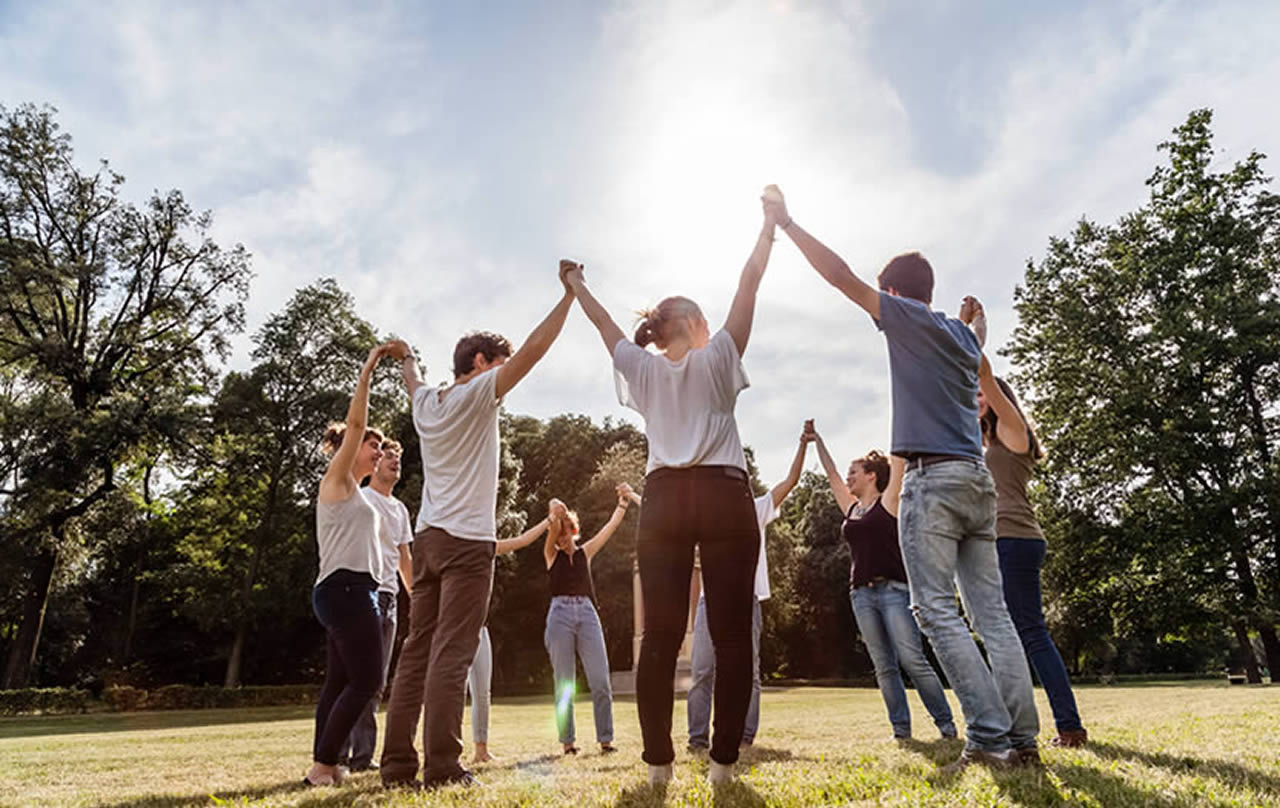 Become a Member
Loan Calculator