Current Account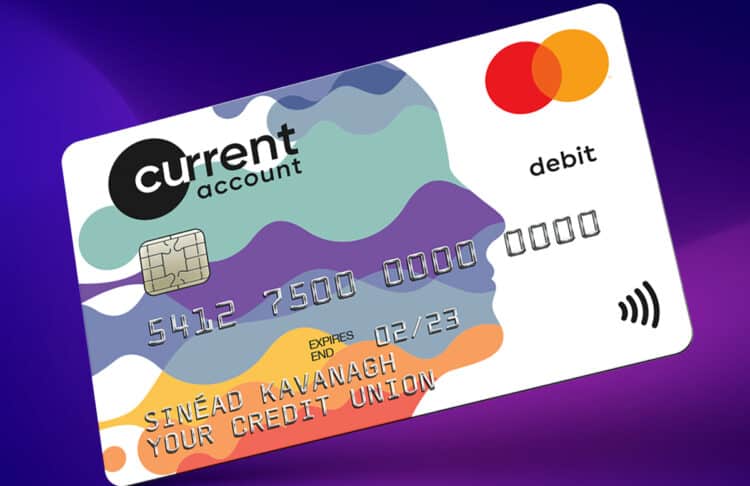 Dear Current Account Member/(s),
Monaghan Credit Union is replacing the "MYCU" Debit Card issued by UAB Payrnet with a new Current Account Debit Card issued by Transact Payments Malta. All Current Account Members will receive a letter with further information.
You can activate and start using your new card once you receive it in the post. Your existing "MYCU Debit Card" will stop working from Tuesday 11th April 2023. There will be no change to your Current account number, IBAN details and no impact to any of your existing Standing Orders and Direct Debits set up on your current account with us.
Please be assured that we have taken and will continue to take steps to make sure the transition will be completed with minimum disruption to your banking arrangements. If you have any queries on the above, please contact our members service team via mcu@monaghancu.ie or phone on 047 81810 who will be more than happy to assist you.
Yours sincerely,
Regina Connolly
CEO