Find out about our CU Home Mortgage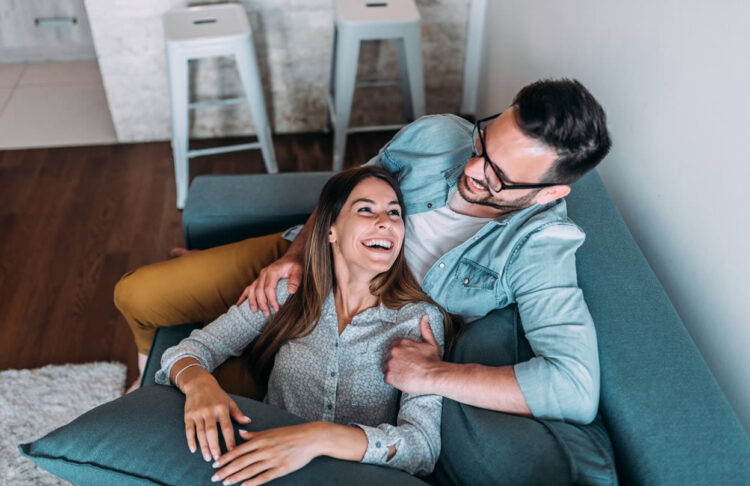 Looking for a place of your own? We'll CU Home!
Introducing our CU Home Mortgage product to our valued members.
Don't worry if you are not a member yet, new members can join online.
Why Borrow from Monaghan Credit Union?
Monaghan credit union is owned by its members, the people who save with it and borrow from it
All lending decisions are taken at local level, in the best interest of the members of the credit union
We excel in the customer service we offer to members
There are no hidden fees or charges on credit union loans
Mortgage Information and Criteria
Our CU Home Mortgage is for Principal Private Residence (Family Home) only; we do not provide mortgages for investment/rental properties.
Minimum mortgage amount is €40,000; Maximum amount is based on members affordability. Terms & Conditions apply.
Maximum LTV ratio is 90% for first- time buyers, therefore minimum deposit of 10% of the property purchase price is required.
Maximum LTV for non first- time buyers is 80%, therefore minimum deposit of 20% of the property purchase price is required.
Underwriting is determined by an assessment of ability to repay & previous credit history.
Representative Example
Our CU Home mortgage has a competitive variable interest rate of 3.75% (3.82% variable)
| | | | | | |
| --- | --- | --- | --- | --- | --- |
| Amount | Term | APR | 300 Monthly Repayments | Cost of Loan | Total Cost of Borrowing |
| €150,000 | 25 years | 3.82% | €772.77 | €81,081 | €231,081.91 |
Whether you're buying (or building) your first home, trading up (or down) or you're thinking about switching your mortgage, talk to us today.
You can also print out a Mortgage enquiry form and
Monaghan Credit Union Mortgage Enquiry Form
Please Note: Your mortgage application will be processed once all required documents have been submitted.
Helpful Information