Loans FAQ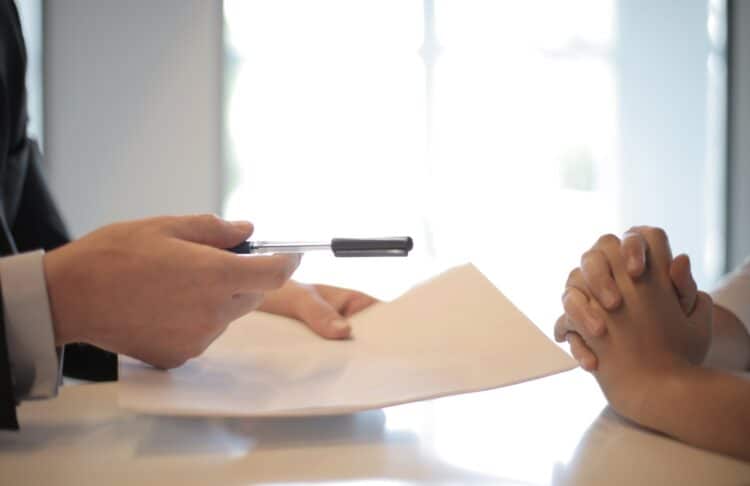 How long do I have to be a member for before I can borrow? 
You can join Monaghan Credit Union and apply for a loan straight away. Each application is assessed on the member's ability to repay. Your ability to pay is based on your repayment capacity. You are not required to have a specific amount of shares before borrowing. We can also take into account proof of savings with other financial institutions.
If you are unsure, it's best to apply for a loan, and we can advise you as to your options.
What documentation do I need to apply for a loan?
While some loan applications require more documentation than others, below is a general idea of what you will need to provide before we can process your loan application:
Three months of bank statements (if you have a bank account)
Proof of Identification – Passport/ Drivers License
Evidence of PPS Number
Proof of Income:
– if you're employed: 3 recent payslips
– if you're self-employed: Most recent set of accounts and latest tax returns or Notice of self-assessment & letter from accountant to confirm tax affairs are up to date
– if you're retired: proof of pension (receipt or bank statement)
– if you're unemployed: 3 recent social welfare payments
*additional paperwork may be required
How do I apply for a loan?
There are 2 ways to apply for a loan from Monaghan Credit Union:
Online
You can enquire about a loan from our Loan Calculator. Enter the amount you'd like to borrow, choose your repayment period and input your details to enquire. To apply for a loan, you must log in here.
In Branch
You can also apply for a loan in Monaghan Credit Union branch.
Who can borrow from Monaghan Credit Union?
To apply for a loan from Monaghan Credit Union you will need to be a member. Once you have joined, you can apply for a loan straight away. You are eligible to join once you are part of our common bond.
What is Loan Protection Insurance?
We offer complimentary Loan Protection insurance to members. Loan Protection Insurance is the insurance cover your Credit Union provides on the lives of eligible members with Credit Union loans. Provided you are in good health and engaged in your normal life occupation, your loan is covered by insurance. Should a member with an outstanding loan balance die, the balance is repaid in full, subject to certain cover limits which may apply.