New Accounts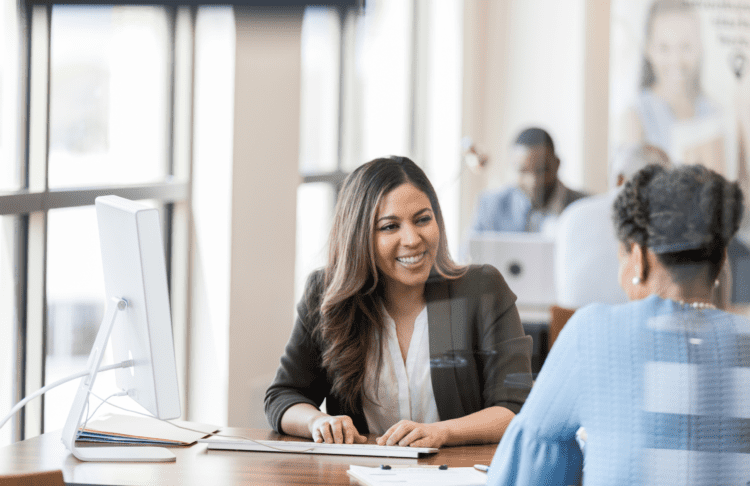 1. Can I join Monaghan Credit Union?
In order to become a member of Monaghan Credit Union you must either live, work or study within the common bond. Find out who can join the credit union.
2. How do I join Monaghan Credit Union?
You can open an account in our office, or sign up online. Click here to find out what documents you need.
3. What do I need to open a child's account?
A Parent or guardian can open a minor account (under the age of 16) on behalf of the minor. You will need the following:
Birth Certificate for the minor
Proof of PPS Number for the minor
Photographic ID for the parent/guardian
Address Verification for the parent/guardian
4. I am with another Credit Union can I join Monaghan Credit Union?
Yes, you can be a member with more than one Credit Union provided you meet the common bond requirements.
5. Can I transfer my account from one Credit Union to another?
Yes, we can transfer your account from your previous Credit Union to Monaghan Credit Union. You will need to have an account with Monaghan Credit Union before the transfer can take place, the transfer can be arranged at account opening or any time after.