Support Local Shop Local
23 December, 2021
Searching for the perfect Christmas gift this year? Look no further!
Monaghan town has hundreds of small businesses that offer amazing gifts for this festive season.
Handmade with Love by Niamh.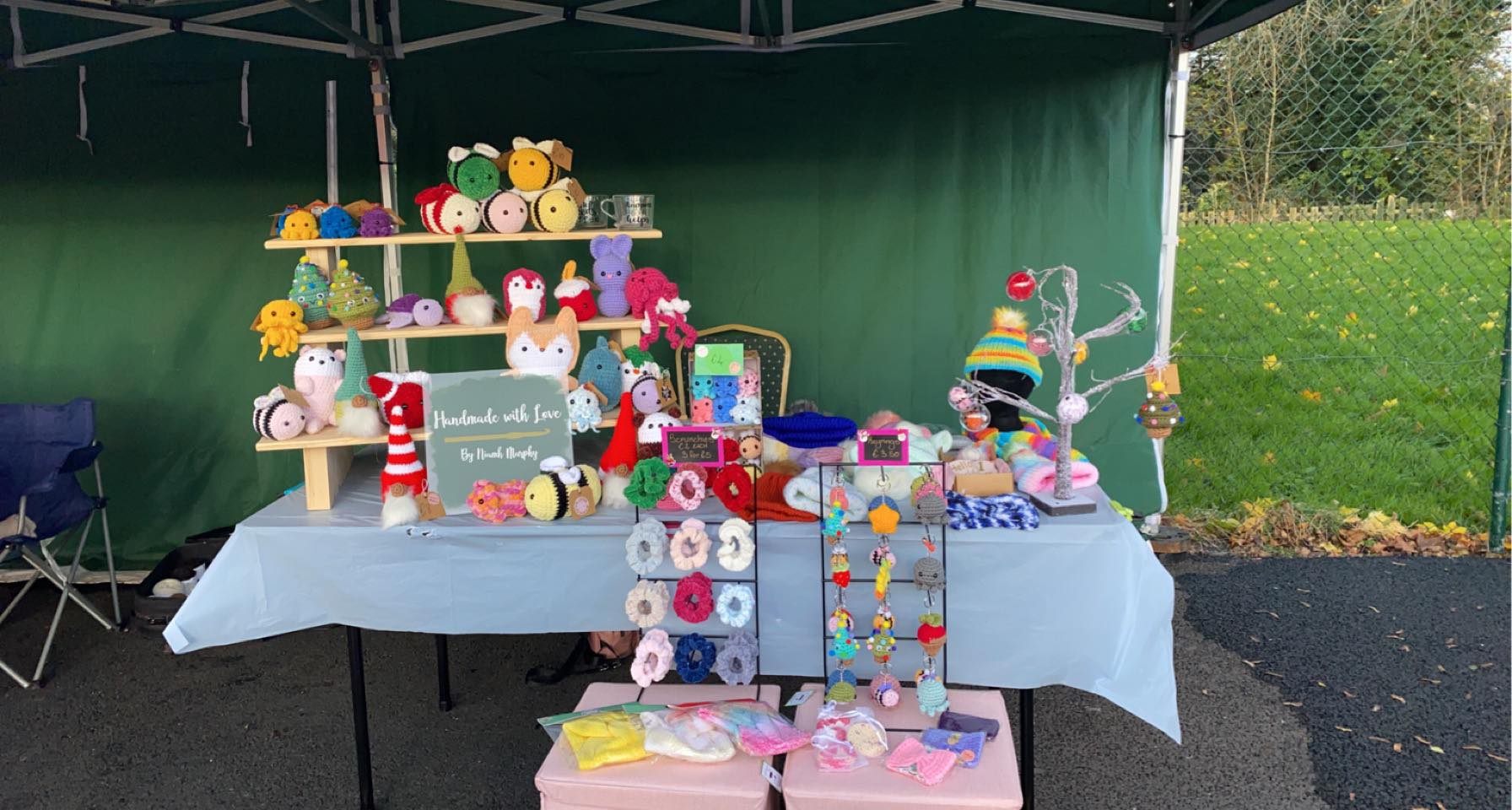 Niamh is a small business owner based in Monaghan town. Niamh crochets and embroiders items that would be perfect as a gift for Christmas or any time of the year!
Niamh crochets key rings, hats, scarfs, headbands, blankets and lovely teddys ideal for a gift for any age as seen in the pictures above. You can find Niamh on Facebook @handmadewithlovebyniamh
Dorinda Mc Cormick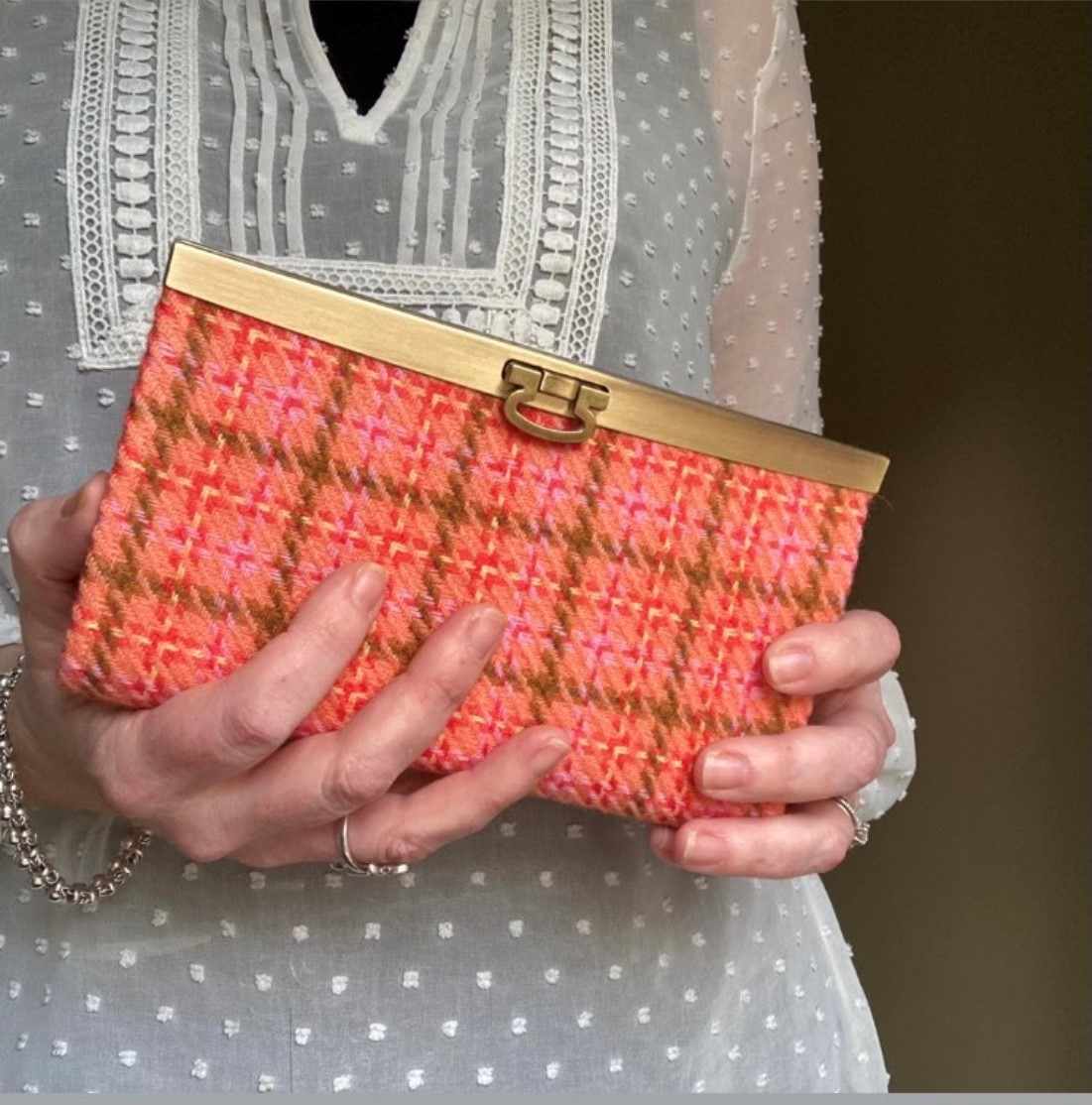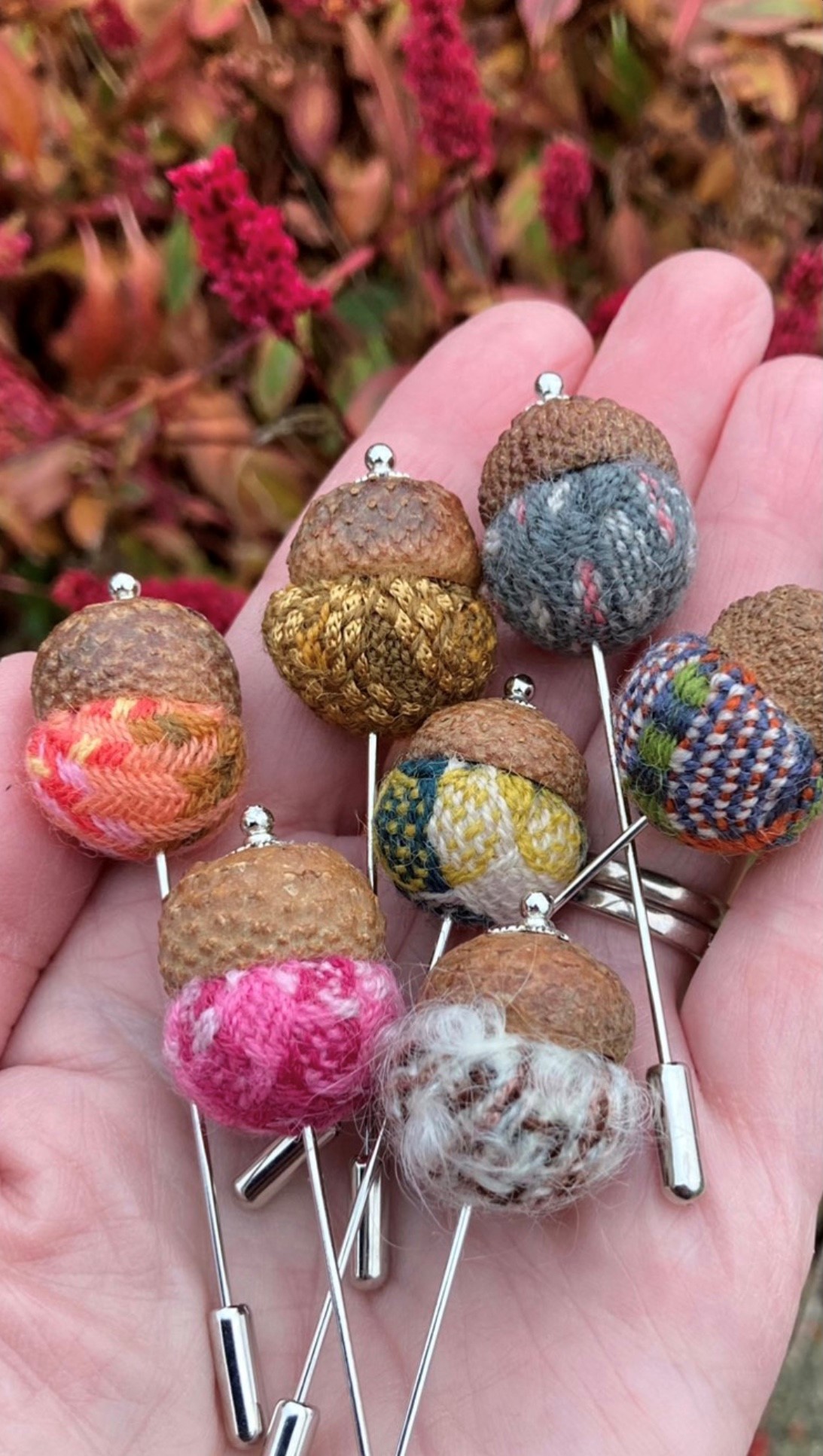 Dorinda McCormack is a handweaver with an eye for detail, specialising in creating vintage-style handbags and purses using fabric that is truly unique. Each piece is designed to be a part of your everyday life, adding a touch of colour and distinction to your day.
Located in Newbliss, Co. Monaghan – once the heart of the thriving linen weaving community – Dorinda has built upon a childhood wish to own and work a spinning wheel and loom. Using her background in design and textiles, she creates her fabrics combining contemporary colour palettes and much loved vintage styles. She sustains traditional skills in a modern context, always with an eye to everyday use.
You can find Dorinda on Instagram @dormccor
Willy Steenson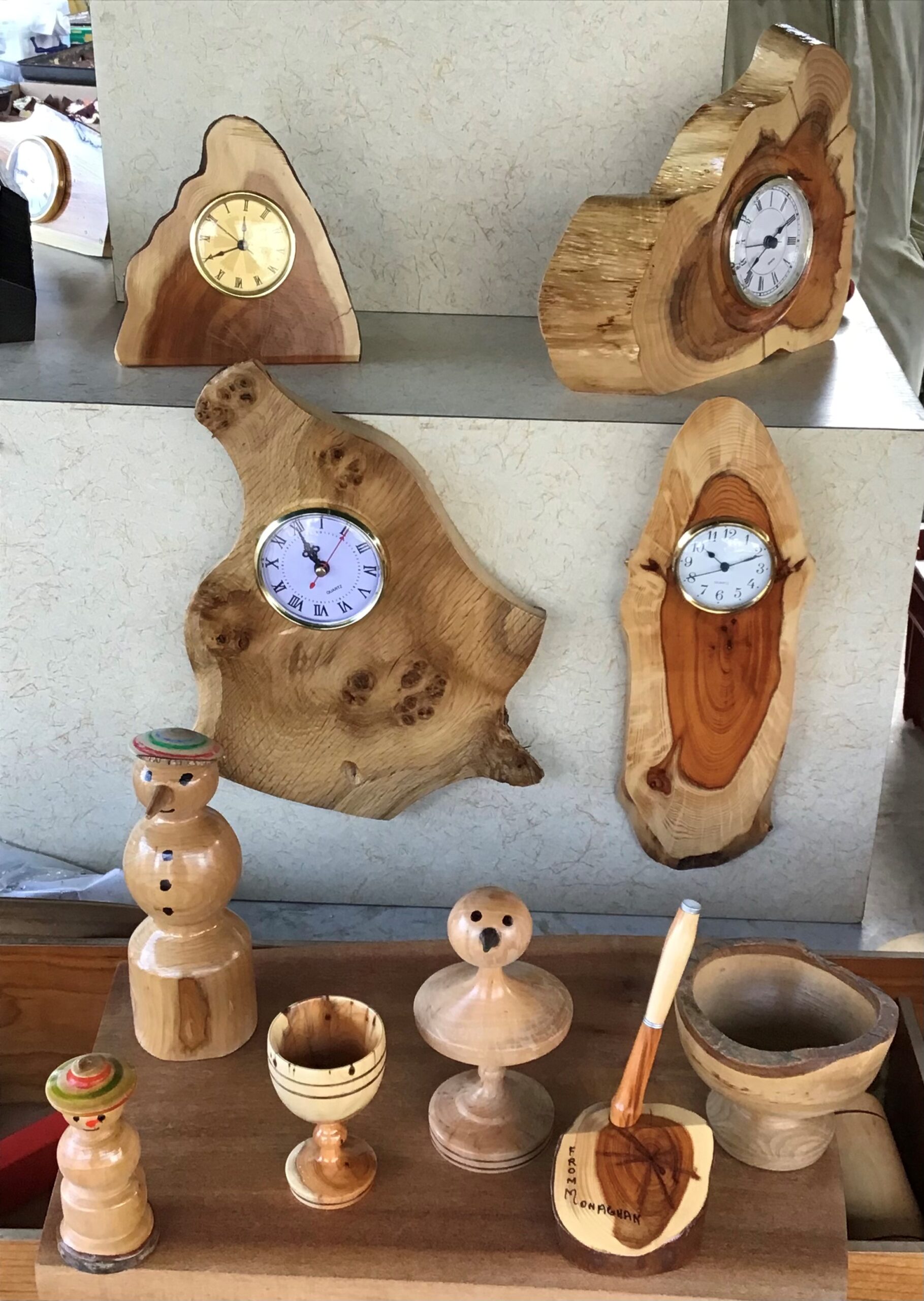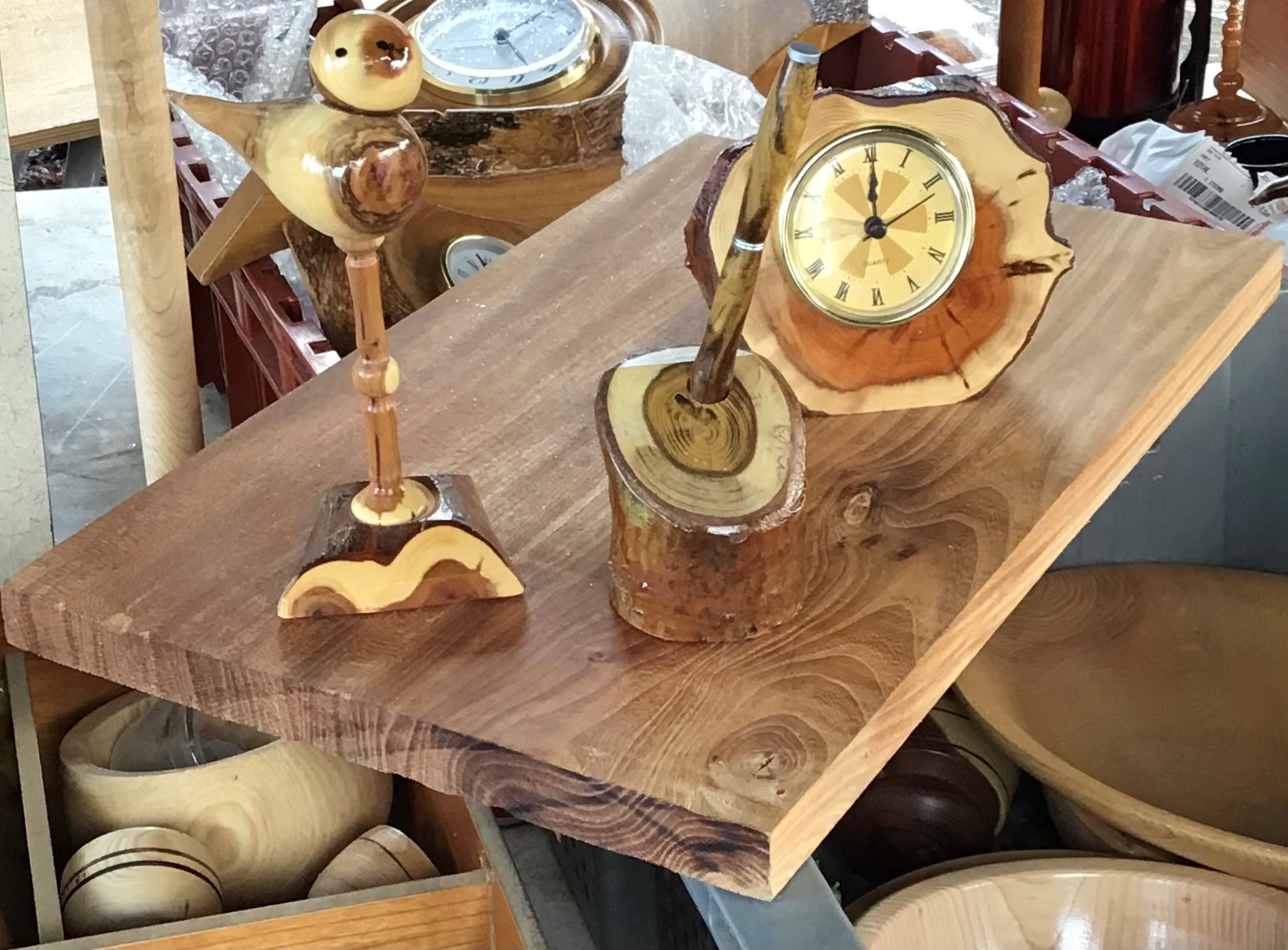 Willy Steenson is a wood carpenter based in Monaghan. He has a huge selection of hand carved pieces to offer from clocks to pen holders. Willy hand carves all his pieces from his workshop from the finest wood. Willy takes personalised orders if you are looking for something specific and unique!
You can find him every Friday morning at the farmers market and see all the amazing products Willy has to offer.
Crafts by Sandra
Sandra Oliver is based in Clontibret, Monaghan and creates Pebble Art and Wreaths. Sandra creates unique and sentimental keepsakes that are perfect for any occasion. Sandra can create personalised pebble art on request.
You can find Sandra on Instagram @rocky_designs5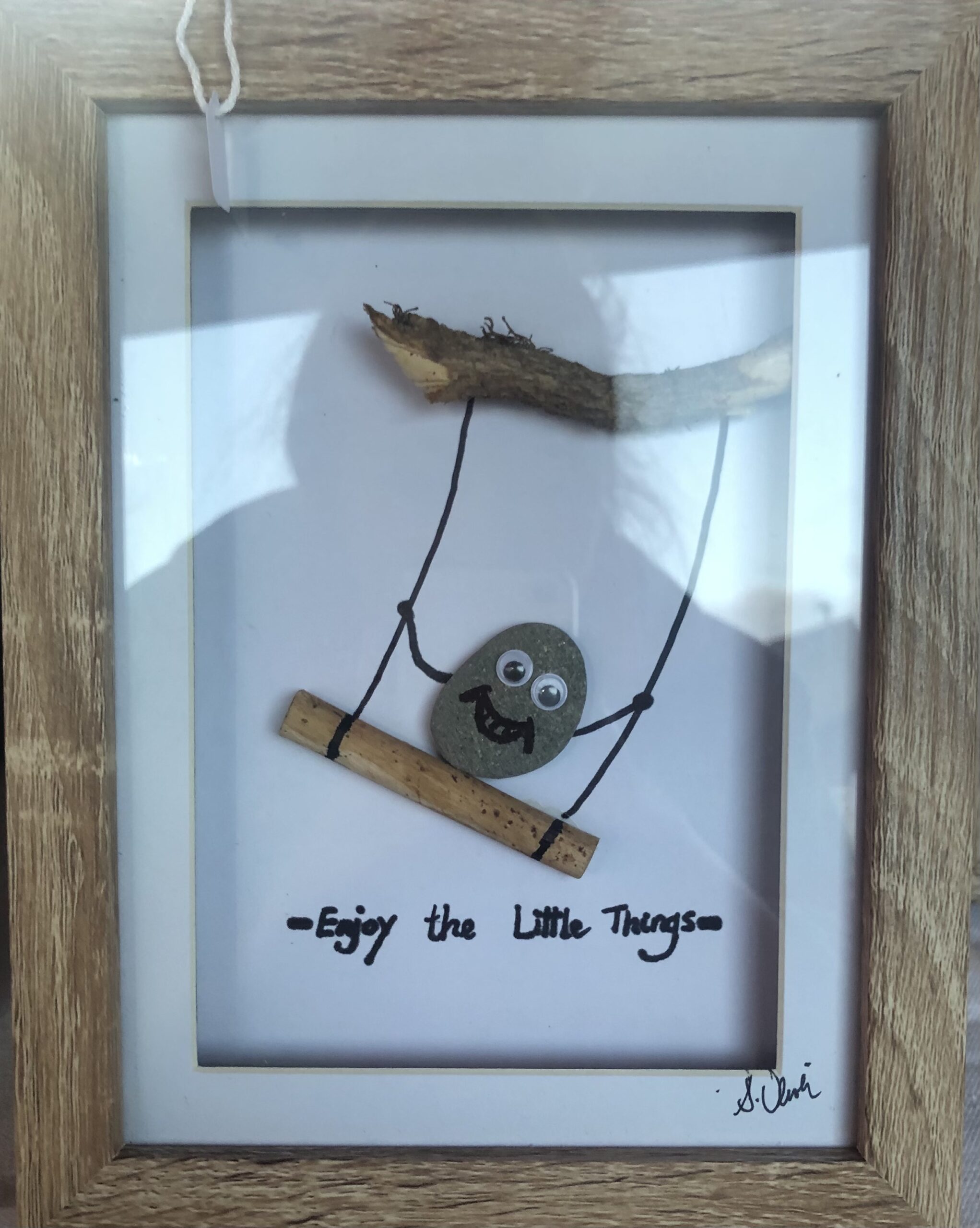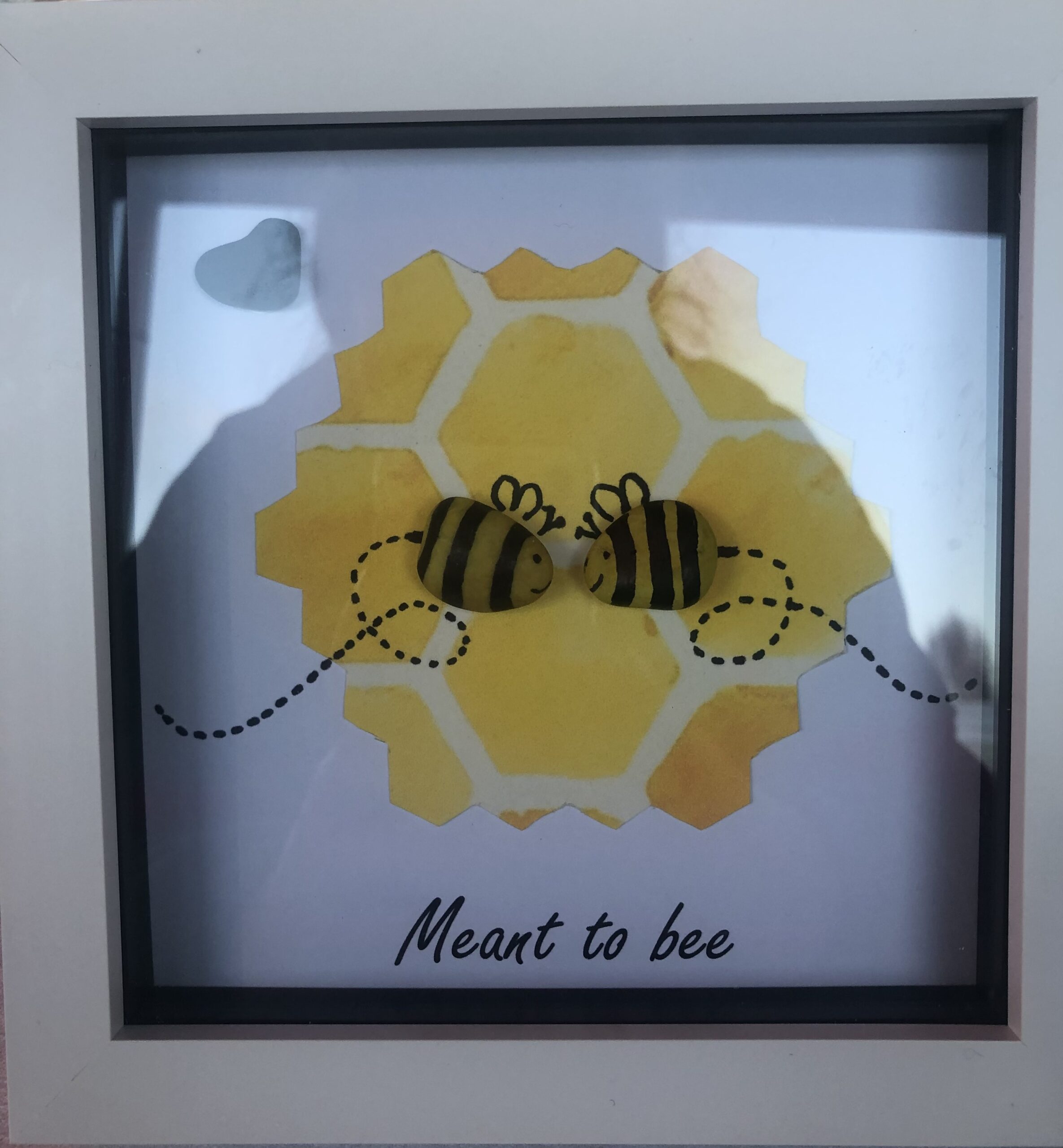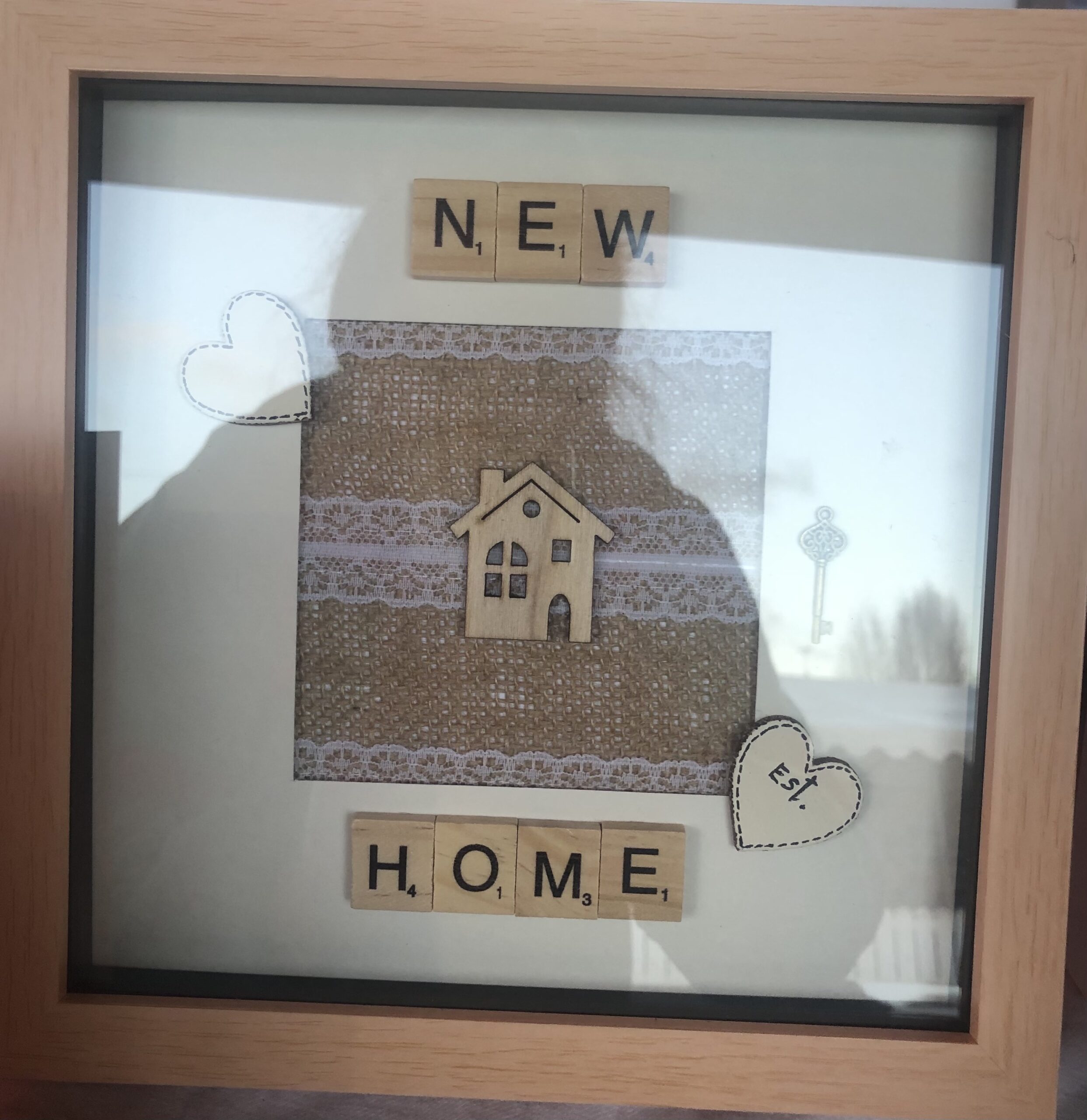 Keep an eye on our website for more amazing gift ideas from small businesses based in Monaghan!
« Christmas and New Year Opening Hours 2021