Find out how to Go Green.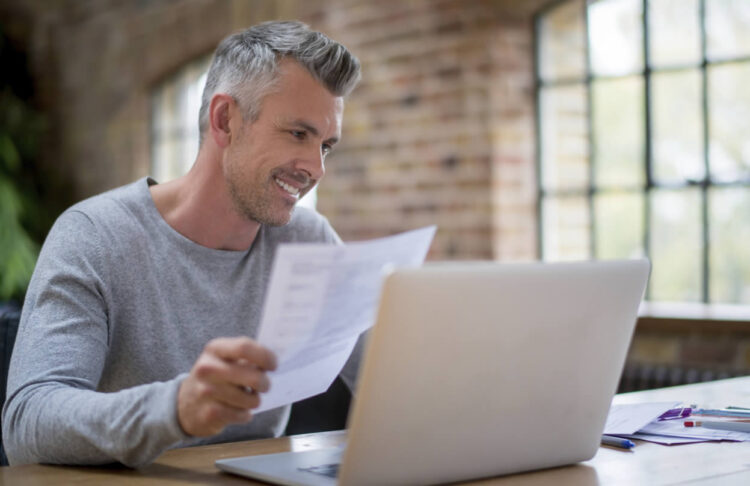 Monaghan Credit Union is going Green…
In accordance with legislation, this year we posted out 15,140 AGM booklets to active and inactive members, sometimes as many as 5 booklets are posted to the one household.
We also posted 19,238 annual statements to our members.
THAT'S A LOT OF PAPER!!
Given the greater awareness for the health of our environment, we would like as many members as possible to go paperless.
Register for CU Online
Members who register for Cu Online can view account statements and make debit card payments to their accounts, significantly reducing the amount of paper used in our office. Register HERE
eStatements
An eStatement is an electronic version of your account statement in pdf format, which you can view, print and download at your convenience.
You can sign up for eStatements by logging into your CU online account and opt'ing out of receiving other statements via post.
AGM by Email
Traditionally we send out a notice for our Annual General Meeting (AGM) via post. In accordance with legislation, we are required to write to every member to invite them to attend, post an AGM booklet and post an annual statement, which may lead to as many as 5 of each item posted to any one household.
Sign up to receive your AGM report by email HERE