Insurances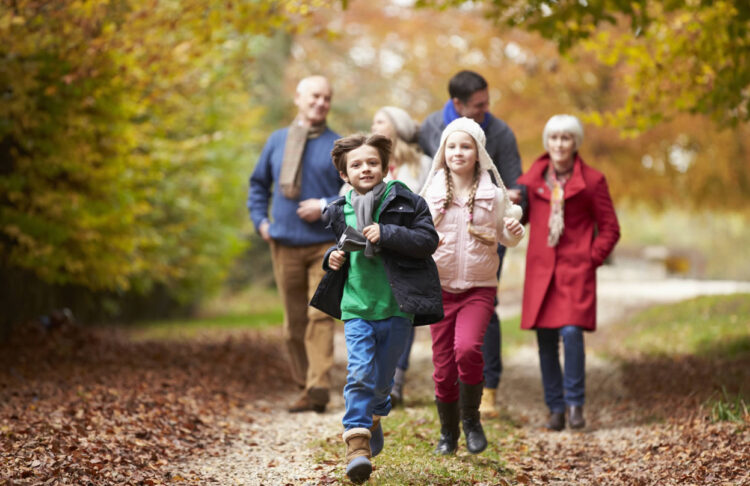 Our Insurance Services
If you're not a member already, why not think about joining today?
Loan Protection Insurance
Free Loan Protection Insurance is payable on the death of the eligible member*.
The insurance benefit payable is the amount of the member's outstanding loan balance.
Under the Monaghan Credit Union policy death cover ceases on the members 85th birthday.
You will be informed at the time of the loan application if your loan exceeds the amount covered by the credit unions policy.
For joint accounts both parties are covered*.
Please note there is no direct cost to the member for this service.
*subject to policy terms and conditions
Life Savings Insurance
Life Savings Insurance is the life insurance cover the Credit Union provides for its eligible members as an additional incentive for them to save regularly. The amount of insurance benefit to which a member is entitled to in proportion to the amount of savings the member has, and depends on the members age at date of lodgement.
Subject to a maximum benefit set by you Credit Union, every €1 you save before the age of 55 provides €1 of insurance. Once you are over the age of 55 each €1 you save with your credit union provides the following benefit:
€1 saved between ages 55-59 provides €0.75 insurance
€1 saved between ages 60-64 provides €0.50 insurance
€1 saved between ages 65-69 provides €0.25 insurance
No insurance is payable on amounts saved after your 70th Birthday.
Once earned, your insurance remains in force as long as you leave your savings in your credit union. Withdrawals may affect the amount payable.
A member is eligible for the insurance cover carried by the credit union if when they begin saving they are:
The maximum amount of insurance that can be paid out is €5,000.
Please note there is no direct cost to the member for this service.